Service, web-design and layout
This is necessary for everyone who already has or will have a website...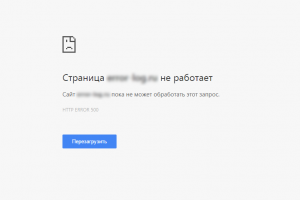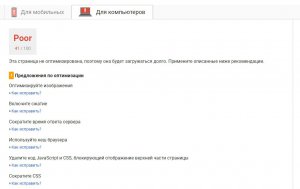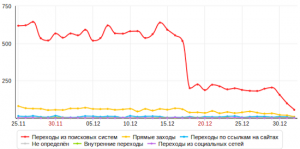 Website technical support (maintenance)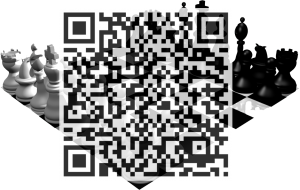 Every site needs maintenance. Without proper maintenance, the site slows down, becomes outdated and loses its visitors. Therefore, you need to regularly monitor your site (s) and carry out maintenance on time.
Complex site maintenance activities are divided into the following categories:
Creating a backup (backup) of the site files and database dump
Eliminate script, page and site design errors
Replacing broken files (pictures, scripts, etc.) with workable ones
Treatment of the site from viruses and other harmful scripts
Other finalization work and SEO

Web design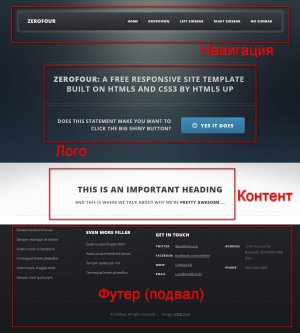 It is a kind of design, which includes designing web user interfaces for websites or web applications. A person who designs design on websites is called a web designer, and this is not just a direction, it is a whole profession of website design.
There are several stages of development in web design:
Terms of Reference
The designer must know where to start his work, so the main stage in creating your site's design is the TOR (Terms of Reference). The TOR indicates everything you need for the appearance of your site, and not only: font sizes, font types, types of buttons, form design, pictures, width and height of blocks, adaptability and much more.
Without a technical assignment, creating a website design is very problematic, and it can be very negative to be guided by the taste and color of the designer himself. TK can be made by several people and approved collectively.
Structuring information
The stage that includes the form and organization of the site's content. At this stage, you need to think about where and what will be on the site, draw up a structure - the basis for further design development.
Graphic design
This includes the visual design of the site, the menu structure, the layout of the site blocks, the top and bottom of the site. The graphic design itself is a picture, after which our site will already appear.
Layout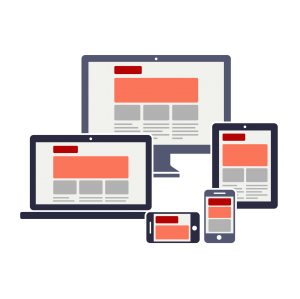 At this stage, all of the above begins to merge into one common point - the site itself. The layout of the site is the creation of the very appearance of the site using HTML and CSS technologies.
The graphic layout turns into a web page, where you can already see a clear arrangement of blocks, highlight text and see how the feedback forms look.
A layout site is a template in its original form, on which you can work wonders using JavaScript technologies, in conjunction with HTML, PHP and CSS.
Webmastering
The final stage of web design, in which the site is distributed over the web, laid out on web servers, hosted and filled with content. At this stage, web design is involved only mediocre, and fixes existing design flaws or adapts the design to specific CMS and servers, together with the webmaster.
<< HTML, PHP, CSS, MySQL, JavaScript | Working with various CMS and creating site templates >>