Using Photoshop, Template Toaster, Office and others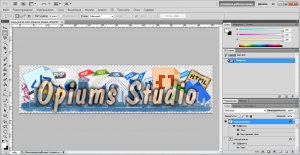 Adobe Photoshop Adobe Photoshop - probably the most powerful graphics editor today. The program has a lot of possibilities for editing and creating graphics, including photo processing, applying filters, drawing images, covers, website layouts and much more.
The program has a fairly convenient and extensive interface with which you can draw or process your image. And the layer system allows you to conveniently arrange images without interfering with each other. All actions are recorded in history, so you can always return to the previous stages of editing.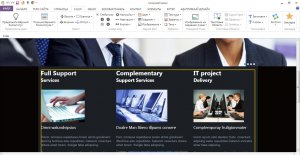 TemplateToaster is a program designed to create CMS templates such as Joomla, WordPress, Drupal, etc. You can also create a template in the form of a simple HTML5 site. The program is analogous to Artisteer.
The appearance is somewhat reminiscent of Microsoft Office 2010 thanks to the ribbon-like toolbar. TemplateToaster supports HTML5/CSS3 and W3C standard, thanks to which templates are supported by all modern browsers. Some templates are already built into the program and you can change their design at your discretion, or create a new one, original to your taste.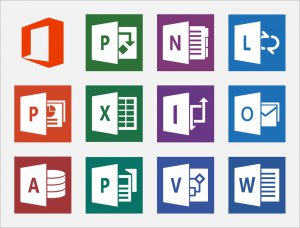 Microsoft Office Microsoft Office - an office suite of applications created by Microsoft for the operating systems Microsoft Windows, Windows Phone, Android, OS X, iOS. This package includes software for working with various types of documents: texts, spreadsheets, databases, etc.
Microsoft Office lets you work with text. Change its font, size, set headers, bulleted lists and create tables, by copying which you can transfer to the visual editor of your CMS. In addition, in Microsoft Office, you can work with formulas, calculate complex functions, use it as a graphing or engineering calculator. Microsoft has not forgotten about images, which you can draw yourself, and even in vector graphics.
Do not forget about presentations, after creating which you can show your child to everyone, and by exporting it to PDF format or recording the presentation in a video file, you can show it on your website or YouTube channel.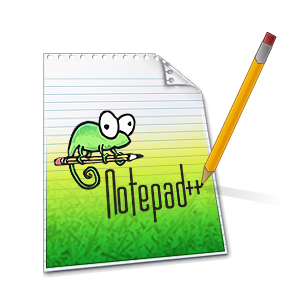 In addition, many other editors, programs and environments for developing sites and their categories are used.
<< Working with various CMS and creating site templates | Optimization, customization, meta tags, editing >>